As always, Top 5 Wednesday can be found over at Goodreads.  
I find nowadays that many many YA book covers are inaccurate, boring, terrible and all that, however here is a list of some of the more memorable and/or recent inaccurate covers I could think of.  
1. Generic Photoshopped White Woman in Moderately Period Appropriate Attire that Doesn't Really Have Anything to do with the Story.  

2. Old version: I just really don't like the knife placement?  And since I know it's the author on the cover it makes it seem like a self-insert fluff novel.  New versions: a love/hate relationship.  When One does not look closely they are great!  But they are also period inappropriate and another Generic White Girl TM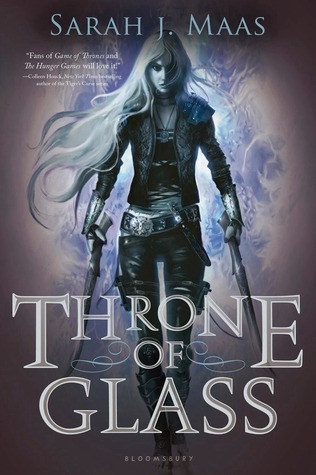 3. Generic Photoshopped White Woman in Clothes for the GAP (Period Appropriate Attire) and her Two Male Lovers. This Book actually does not even have a love triangle in it, but the publishers are trying hard to push that because it's all the rage right now.
4. Generic Horse Story.
5.I hate these monstrosities.
PS: I have no idea what is going on with the coding of this post, either!