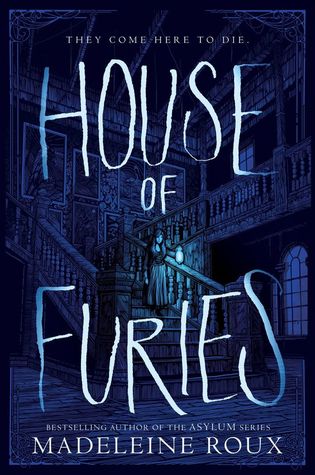 My name is Louisa Rose Ditton.  I work and live at Coldthistle house, a house for boarders and wanderers.  A house owned by the Devil.
Published: May 2017
Publisher: Harper Teen
Pages: 416
Genera: YA fantasy, possible horror elements
Series: First of an unknown number, only one currently released
Of interest: This book is stunning to look at as a hardcover!