Late to the party, but it's still 2018 so it still counts.  This list is going to attempt to be my most anticipated releases, and will likely be from mostly the beginning of the year, but such is the nature of things.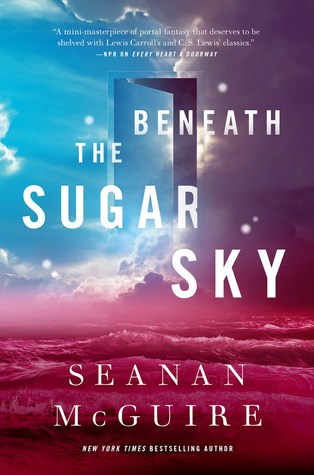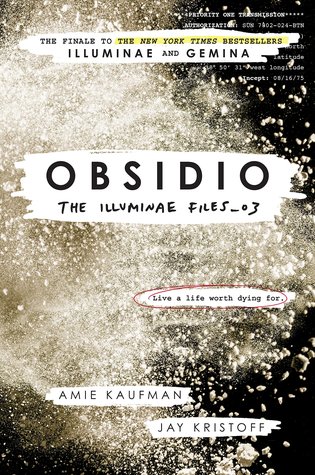 A Sword Named Truth (cover not yet final)
Two of these were found on last years list (linky) and two I have managed to read already!  Hopefully I can continue that trend and read more of my anticipated reads then I managed last year.